Metasearch is one of your best tools for increasing direct traffic and recapturing market share from OTA's, but only if you're optimizing your metasearch advertising campaigns.
Earlier this year, GCommerce Solutions polled several thousand hoteliers and learned that very few were aware that metasearch advertising campaigns can be managed and optimized similarly to paid search campaigns.

Learn how to harness the power of metasearch advertising to support your property's unique needs.
3 Things Attendees Can Expect To Learn:
How to ensure your metasearch connections allow for strategy and optimization
Bid modifiers and how to use them
How to use custom audience on Google to enhance the targeting capabilities of your metasearch marketing campaigns
The Details:
Tuesday, October 4th at 10am MST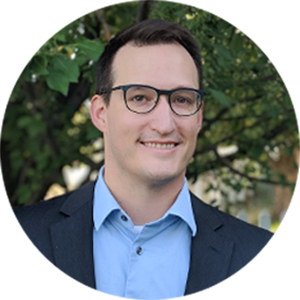 Presenter Biography:
Kenyon Cotton, Product Director - Metadesk
With his roots in hospitality, Kenyon has been leading marketing and website/software development teams for the past 15 years. Kenyon started his career with GCommerce managing rates and inventory for hotels and then joined the digital marketing team managing email marketing, media buying and overall web positioning. With a natural talent for working with people and communication, Kenyon then joined the Account Services team where he was the team lead for hospitality clients such as Hotel Sax Chicago, Hotel Se San Diego, and Carlton Hotel in New York City.
His latest project, Metadesk, is a platform designed to ease known pain points regarding metasearch marketing while utilizing parent company GCommerce Solutions' world class media management expertise.